About Us
Trusted established over 50 years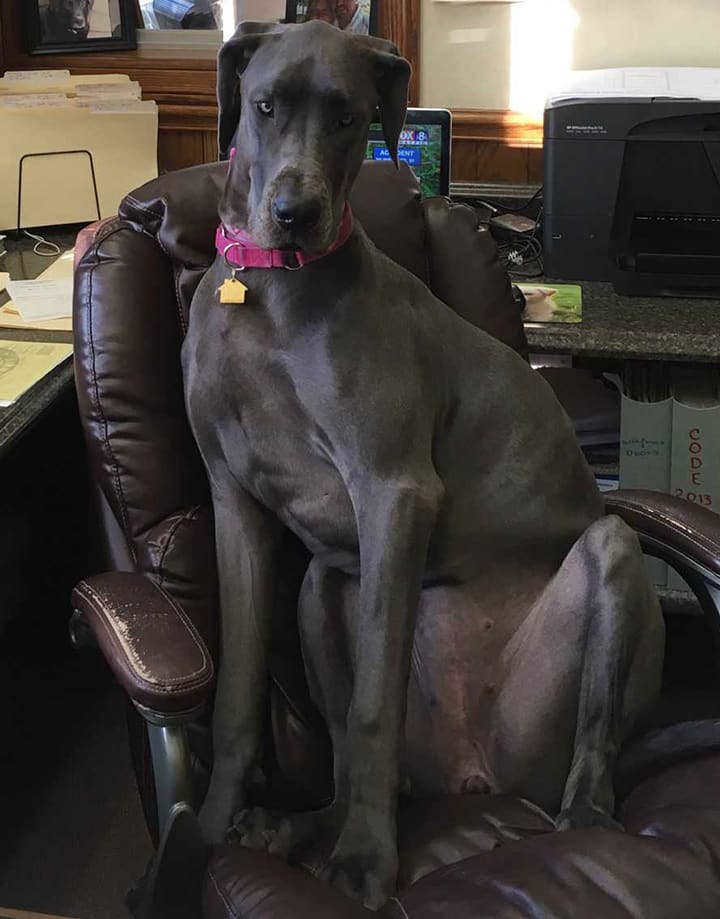 Since 1968, R.C. Norman Construction has provided superior home remodeling in Akron, Ohio. Consistent quality craftsmanship and meticulous customer service is a reputation we are proud has spread across Northeast Ohio.
Our outstanding service and success in the commercial and residential remodeling industry has been recognized by Qualified Remodeler Magazine. Having been named among the top 500 remodeling firms in the United States in 2012, our professionals continue to strive to be the best in everything we do. You simply won't find better design, construction and renovation services anywhere in the Akron area.
A BBB Gold Star Company
R.C. Norman Construction is an accredited and A+ rated member of the Better Business Bureau. We also have received the Gold Star Award, an honor reserved for BBB member who have had no complaints for three consecutive years.
We are dedicated to maintaining this level of integrity in all services we provide for every customer. Your satisfaction is our priority, whether your project is a major remodel or a small renovation, building from the ground up or building an addition.
Call today for a free estimate and the confidence that you will receive superior service at every stage of your project.
Our Services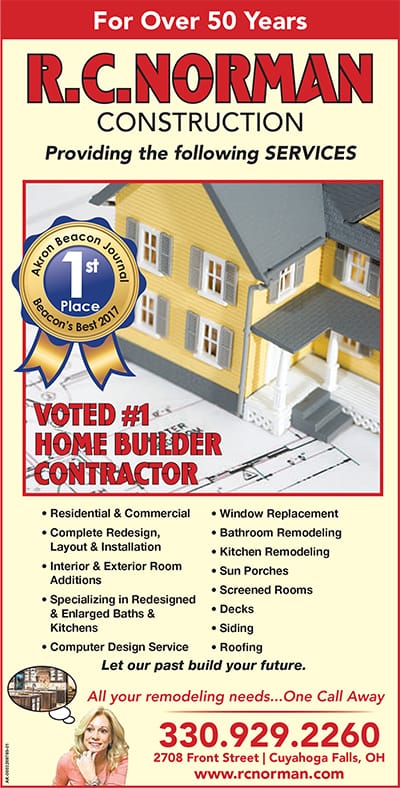 Residential/Commercial
Complete Redesign
Room Additions
Bath and Kitchens
Read More